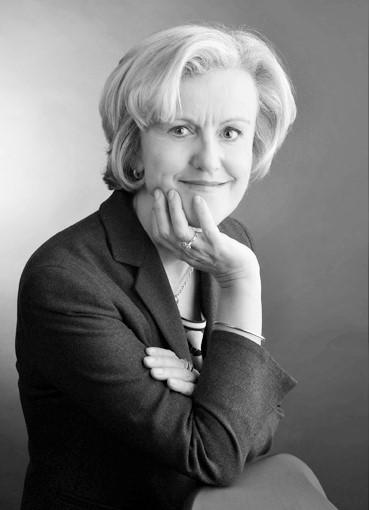 Françoise FALIGAN-GOUBEAUX
Chief
After having spent the first part of her career in marketing (Orange, AXA), Françoise FALIGAN-GOUBEAUX also integrates the real estate industry in 1989, as Head of communications for Meunier Promotion, today BNP REAL ESTATE.
She finished her education (at the Institut d'Etudes Politiques of Bordeaux, together with a MA in Sociology of Organizations) and completed it with a training in HR tools (personality questionnaire, evaluations, 360 degrees) with the British company SHL.
In 2000, she created her executive search firm AURES CONSEIL and the IMMOCARRIERES Website, which became an integral part of BUSINESS IMMO in 2007.
Intervener in the Sorbonne University,
member of SORBONNE-IMMO,
founding member of the FFII (fédération française de l'immobilier sur internet),
Member of MEDEF Ile de France.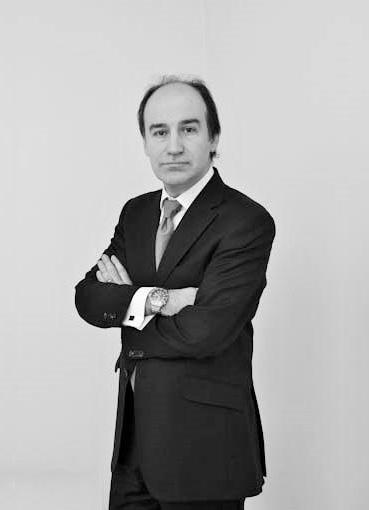 Pascal PIGNOL DENEUVY
Associate Director
After spending 10 years in real estate and training, Pascal PIGNOL-DENEUVY has been working for 7 years in the office of Bernard Krief –Human Resources– on the fields of real estate, retail and construction, before joining AURES CONSEIL in 2009 as Associate Director.
Intervener in the research master's degree in Real Estate Business – Nanterre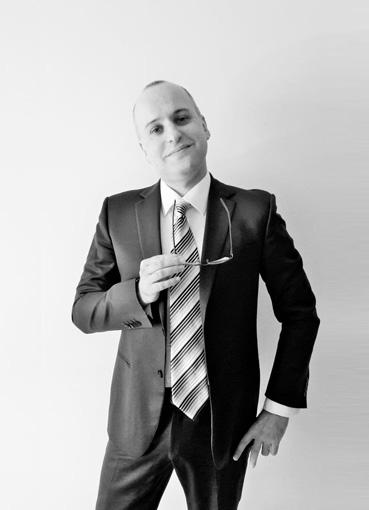 Francis ALVES
Consultant and in charge of the Research Centre
After having worked as Research Officer for 4 years in the office of Bernard Krief –Human Resources– on missions in France and abroad on different areas (real estate, Oil & Gas, industry),
He joined AURES CONSEIL in 2008 as Consultant, intervening on Executive Search missions on behalf of our several clients.
Since 2011, he is also in charge of the Research team.